Latest News and material about the QUIET
SEAS

project, the state and coverage about Thematic Blocks and Activities.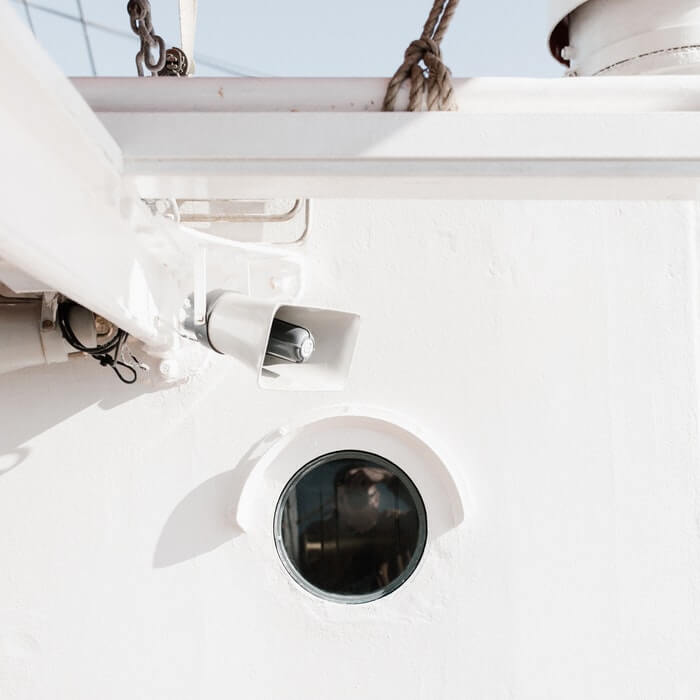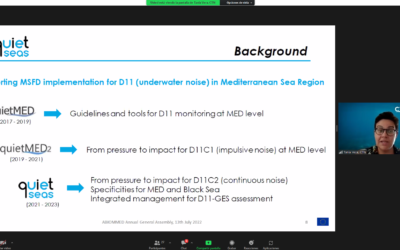 Last 13th July 2022, Marine Technology Centre (CTN), as QUIETSEAS project coordinator was invited to attend the ABIOMMED project General Annual Assembly. During this event, the results of activities delivered in the first year for ABIOMMED project "Support coherent...
PRESS MATERIAL
Here are some material for press coverage and difussion. Download and share them!