Latest News and material about the QUIET
SEAS

project, the state and coverage about Thematic Blocks and Activities.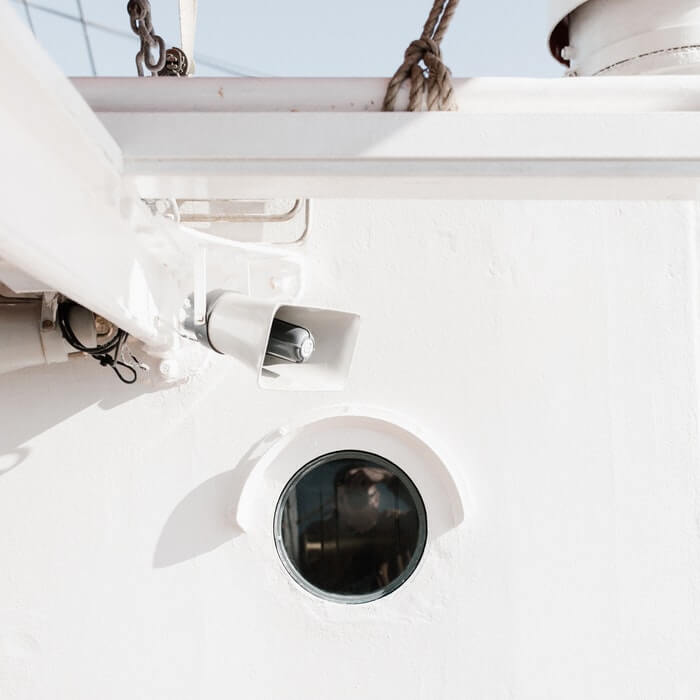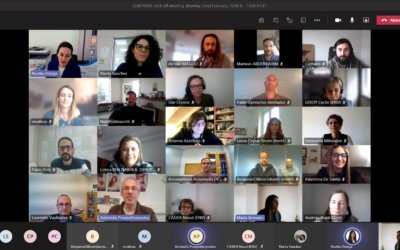 Last 22th of Februarty, the Marine Technology Centre (CTN), as project coordinator, organised the kick-off meeting of QUIETSEAS project 'Assisting (sub) regional cooperation for the practical implementation of the MSFD second cycle by providing methods and tools for...
PRESS MATERIAL
Here are some material for press coverage and difussion. Download and share them!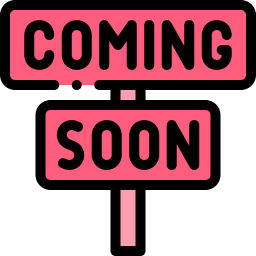 We are preparing logos on various formats, images, videos and documents to offer for download. Please, use the Contact Form if you need some Press Material.