Latest News and material about the QUIET
SEAS

project, the state and coverage about Thematic Blocks and Activities.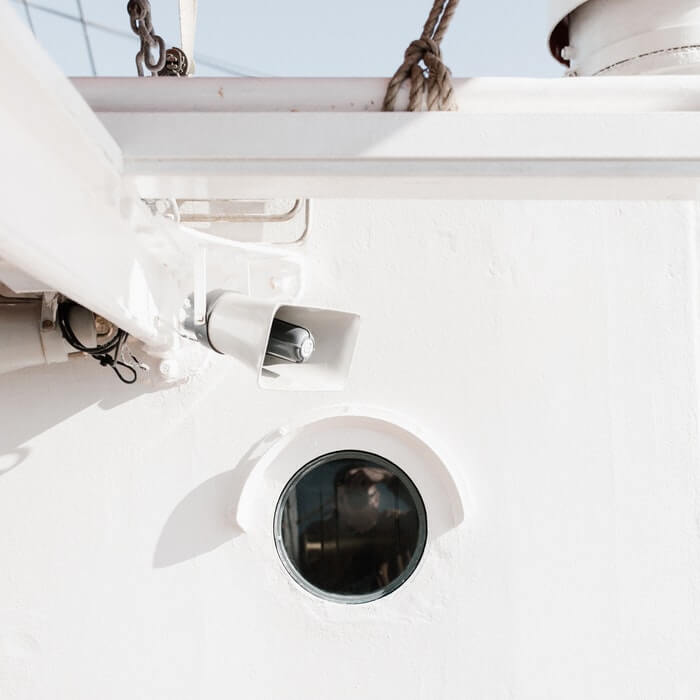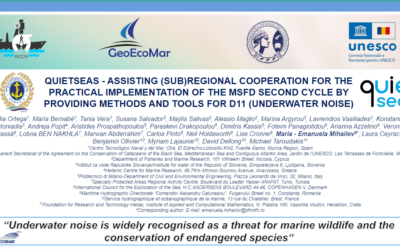 Between October 26 - 28, 2022, the 1st International Joint Conference "BLUE GROWTH: CHALLENGES AND OPPORTUNITIES FOR THE BLACK SEA" Conference organized by NIMRD, GEOECOMAR and OVIDIUS University from Romania that took place to celebrate International Black Sea Day....
PRESS MATERIAL
Here are some material for press coverage and difussion. Download and share them!