QUIET
SEAS

is developed by a consortium made up of 10 entities coordinated by CTN.

The QUIETSEAS project is coordinated by the Marine Technology Centre in Spain (CTN). The consortium is made up of 10 entities, including relevant actors of the Common Implementation Strategy (TG Noise), Regional Sea Conventions (Barcelona – UNEP/MAP, OSPAR), and Competent Authorities. ACCOBAMS (Monaco), SHOM (France), HCMR (Greece), POLIMI (Italy), IZVRS (Slovenia), SPA/RAC (Tunisia), MHD (Romania), DHM (Cyprus), and ICES (Denmark) set up this team.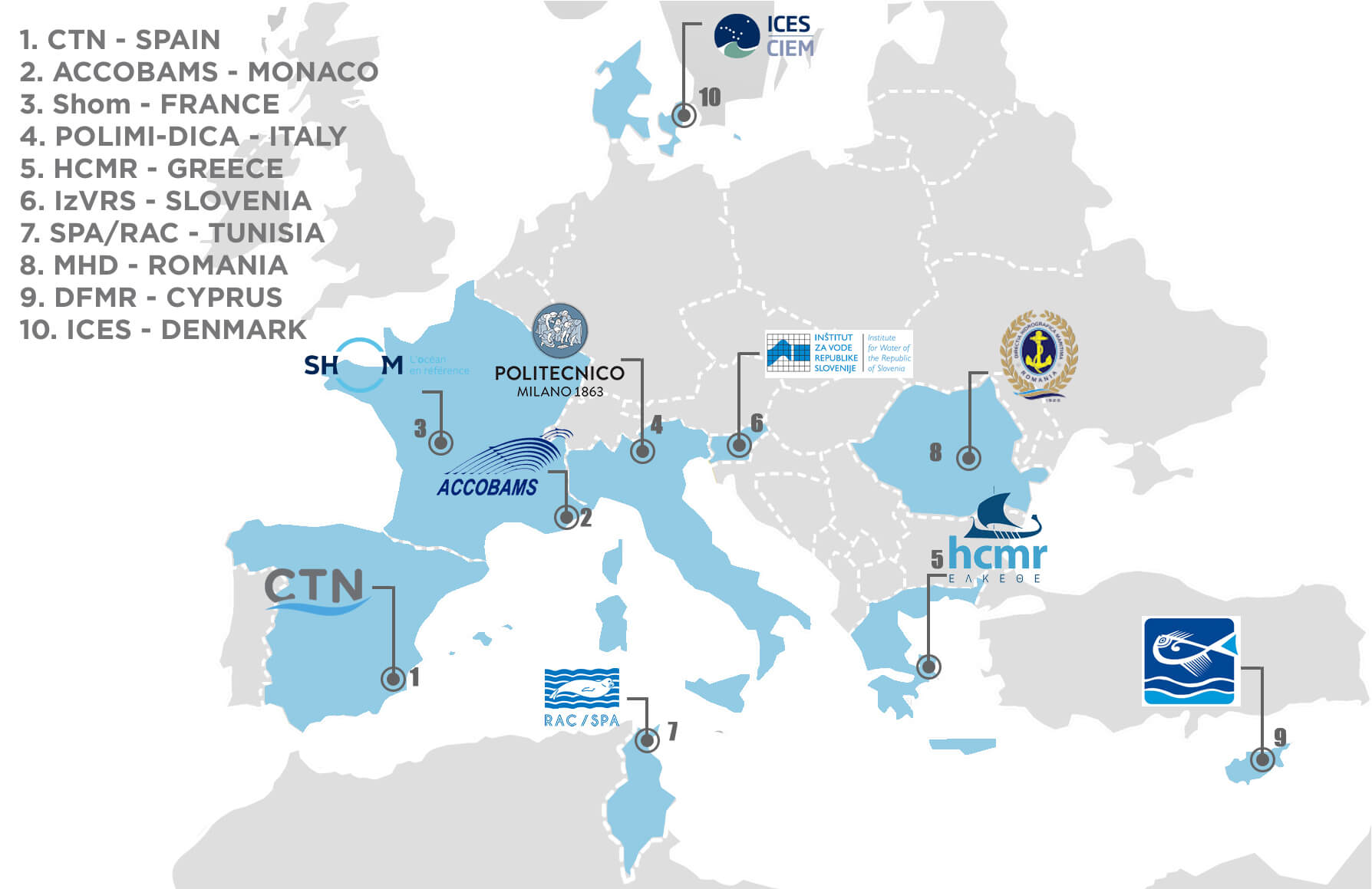 Who is who at QUIET
SEAS

Project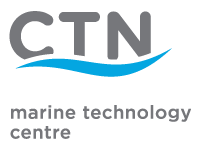 CTN
Project Coordinator – Spain
Marine Technology Centre is an association of companies established in 2003 with the aim to improve the competitiveness of the overall marine and maritime sector through the development of innovative solutions based on the latest technologies in engineering, hydroacoustic and those supporting the digital transformation.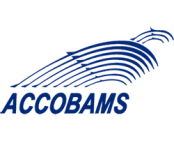 ACCOBAMS
Monaco
Permanent Secretariat of the Agreement on the Conservation of Cetaceans of the Black Sea, Mediterranean Sea and Contiguous Atlantic Area is an Intergovernmental Agreement aimed at achieving and maintaining a favourable conservation status for cetaceans though the implementation of coordinated measures.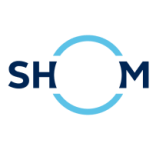 SHOM
France
Shom is the French hydrographic and oceanographic office. Shom provides support to government maritime and coastal policies. Shom is the D11 technical support of the French Ministry for Environment, Energy and Sea.
POLIMI - DICA
Italy
The Department DICA (Civil and Environmental Engineering Department) of Politecnico di Milano developes activities in multidisciplinary fields, concerning the sustainable use and management of environmental resources, and the prevention and control of environmental pollution.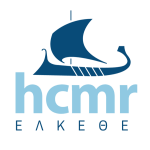 HCMR
Greece
Hellenic Centre for Marine Research is a Governmental Research Centre leading the national programme for monitoring of the quality of the marine waters for all MSFD descriptors.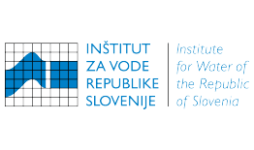 IZVRS
Slovenia
Institute for water of the Republic of Slovenia IZVRS gives expert support to the Ministry of the Environment and Spatial Planning and it is one of the leading institutions in Slovenia for sustainable water management.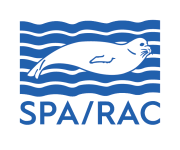 SPA/RAC
Tunisia
Regional Activity Centre for Specially Protected Areas was established in Tunisia in 1985 by decision of the Barcelona Convention and it is responsible for assisting the Mediterranean countries to implement the Protocol concerning Specially Protected Areas and Biological Diversity in the Mediterranean.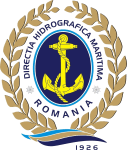 MHD
Romania
Maritime Hydrographic Directorate is the Romanian hydrographic and oceanographic office. MHD provides technical support for oceanographic research, hydrographic surveys and cooperate with the military and civilian institutions.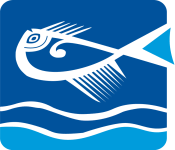 DFMR
Cyprus
Department of Fisheries and Marine Research of the Ministry of Agriculture, Rural Development and Environment, is the Competent Authority in Cyprus for the MSFD implementation.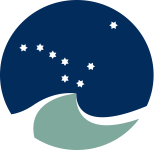 ICES
Denmark
International Council for the Exploration of the Sea is a global science organization for enhanced ocean sustainability providing best available science is accessible for decision-makers to make informed choices.
ADVISORY BOARD
Stakeholders expert group to ensure MSFD orientation and practical implementation of the outcomes.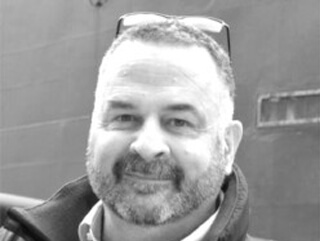 Junio Fabrizio Borsani
TG Noise co-chair. Istituto Superiore per la Protezione e la Ricerca Ambientale (ISPRA).
Otilia Mihail
 Ministry of Environment, Water, and Forest from Romania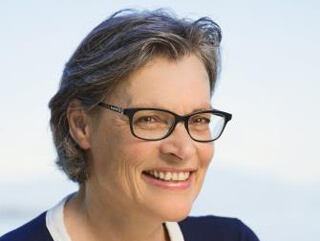 Sigrid Lüber
Co‐chair of Joint CMS/ACCOBAMS/ASCOBANS Noise Working Group. President of OceanCare.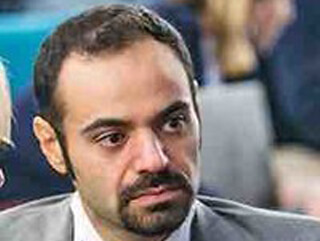 Antonio Novellino
Coordinator of EMODnet Physics.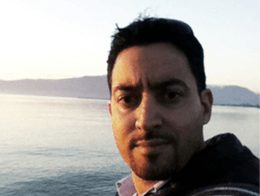 Andreas PALIALEXIS
European Comission, Joint Research Centre (JRC). Coordinator D1-WG GES
Marta MARTINEZ-GIL PARDO DE VERA
Ministry for the Ecological Transition and the Demographic Challenge, Spain.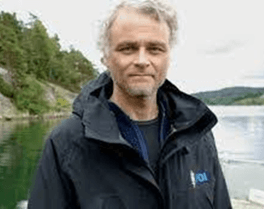 Peter SIGRAY
TG Noise chair. Royal Institute of Technology (KTH).

Manuel BOU CABO
Spanish Institute of Oceanography